Abitare 2000 was born on May 10, 1987, from the passion for crafts combined with the desire for innovation.
From that moment on, the company has succeeded in introducing itself to the local market before, and then neighboring, combining professionalism and dedication.
At present, Abitare 2000 boasts a large variety of interior and exterior scale models made of high quality materials, including wood, iron, glass, steel.
By designing and customizing any type of idea, need or taste, it is able to respond to the most varied demands. In time, thanks to the upgrading of its more experienced and skilled staff, the company has embraced slices of territory also outside its place of origin, that is Naples, until it is present all over the national territory.
For over 30 years in the market, the company can no doubt be considered as a benchmark in the field of scales.
Products
Our experienced staff and our designers can demonstrate how a staircase can be both a functional element and a real jewel of aesthetics that can enrich the décor of an environment.
Our consultants will listen to you carefully and will guide you to the style and design of unique pieces. There are many variants to keep in mind to achieve a perfect synthesis of solidity and style: colors and materials can give softness or uniformity, shapes and proportions draw scales adaptable to every living style.
Take the opportunity to turn a necessity into an architectural work!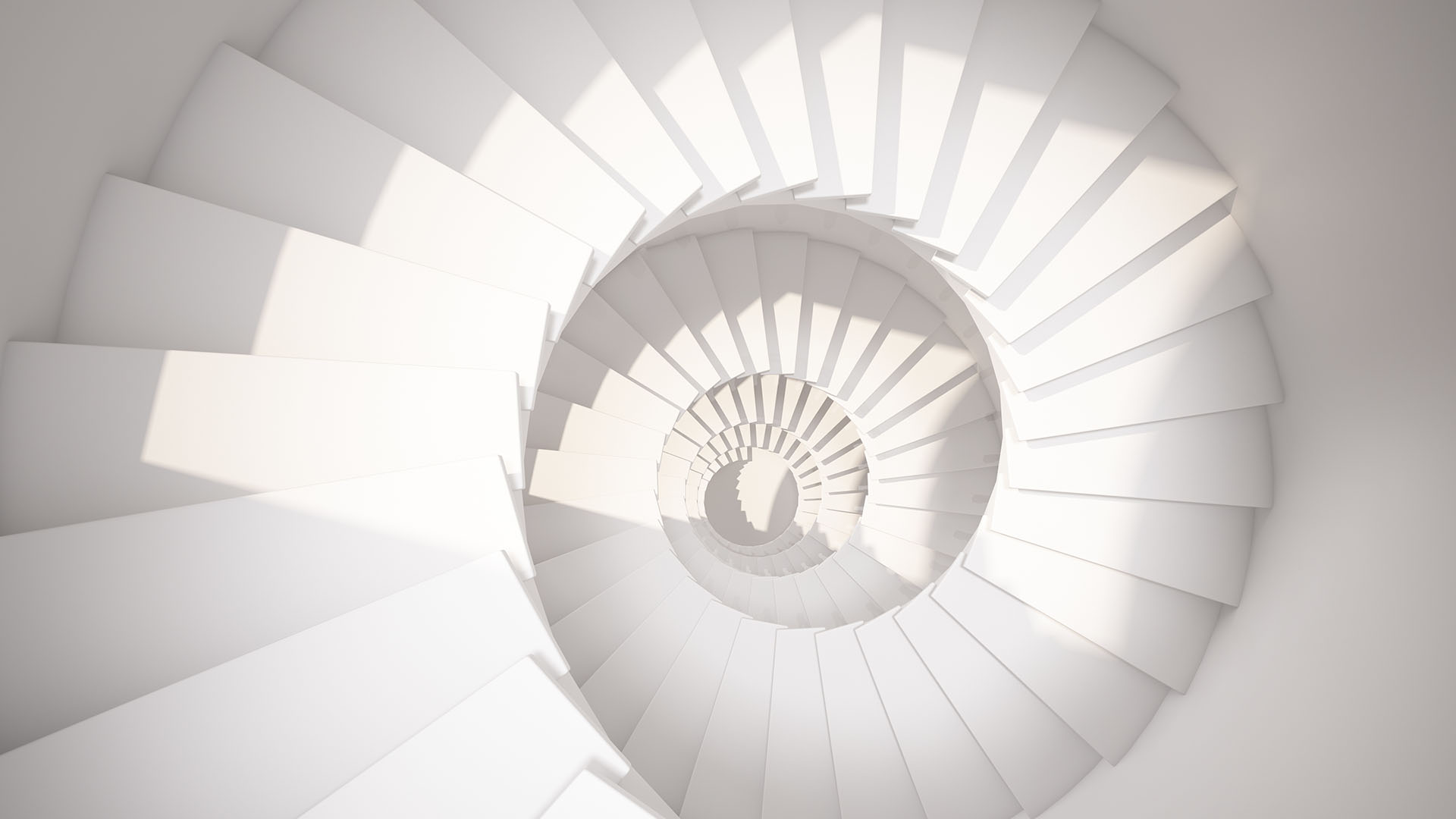 AN ARTIGIANAL KNOWLEDGE
All the production process takes place in our departments and begins with the meeting and the customer's knowledge. After a feasibility check and design, the materials are cut and processed, assembled by testing, finishing and painting, finally arriving at delivery and final assembly.
Thanks to the introduction of modern electronic equipment, millimetric precision is guaranteed for carpentry workmanship. Each stage of this cycle is carefully followed to create a unique and absolute quality work.
Quality materials and treatments
The degree of humidity of the wood is compliant and certified.
The paints are water-based, non-toxic and hypoallergenic.
This non-polluting coating protects the wood naturally, ecologically and durably.
It can also be antiqued or brushed to obtain special or studied effects.
The metal can also be treated with specific machining: microprocessing, polishing and satining make it adaptable to different stylistic contexts.
Metal varnishing is done with epoxy powder dried to over 200 °, to ensure maximum sealing, in order to protect the health of people.
Our company has always been attentive to the details regarding the materials, to offer durable, environmentally friendly and quality products.
SERVICES AND COMPETENCES
We like to see a smile in our customers, therefore, besides the quality of the product, we attach great importance to the aspects that relate to the customer relationship through:
consulting and design service
complete assistance from the design phase to the final assembly
show room to see closely and touch the quality of our products with hand.
We employ a staff with a multi-year experience, constantly updated on new techniques and materials.
We use state-of-the-art machinery and equipment, investing continuously to ensure the quality of the final product.
These are the elements that today allow us to operate on much of the national territory and also abroad.