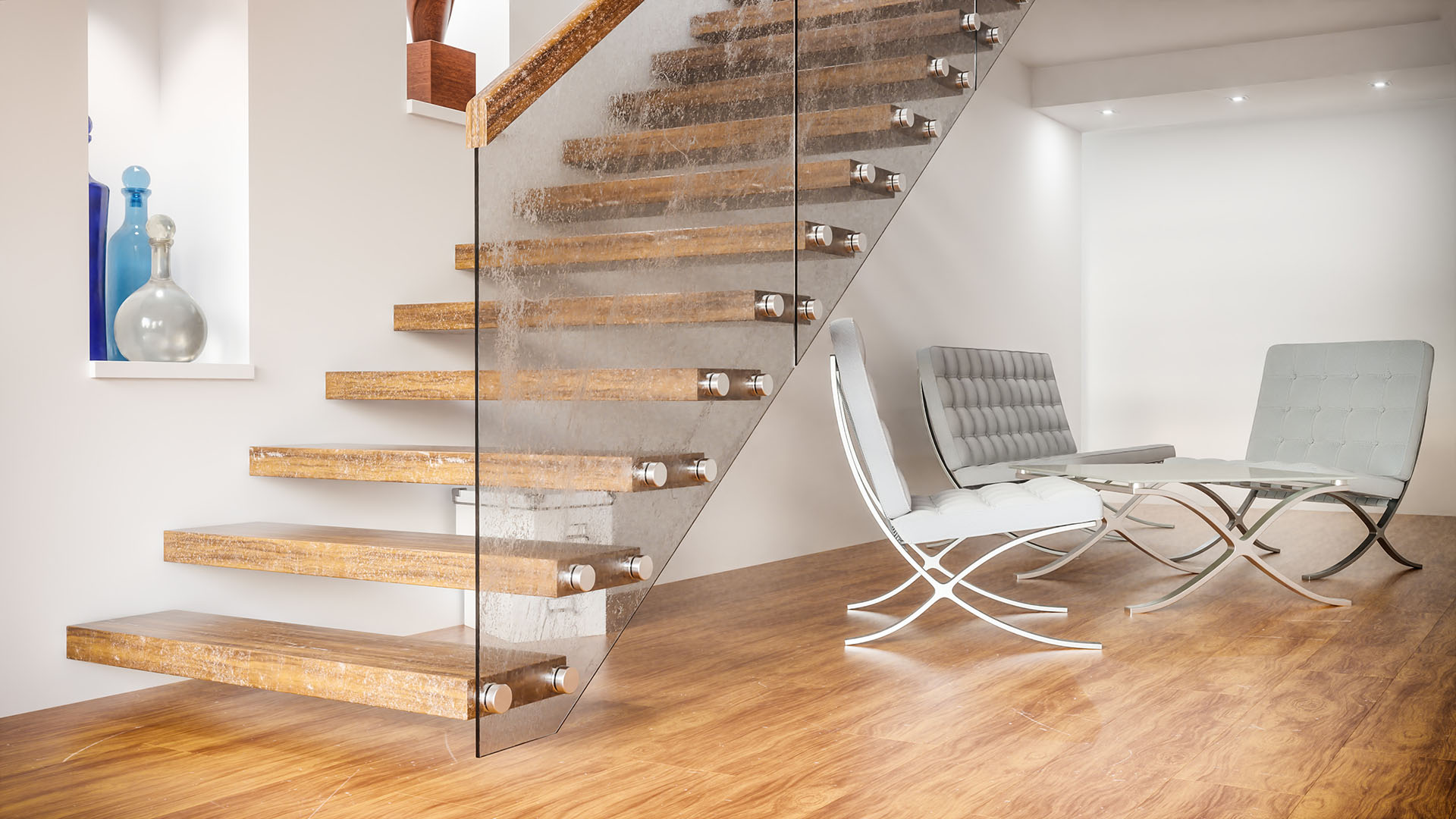 Abitare 2000
Scales of furniture
ABITARE2000 Since 30 years Iacomino Franco's "abitare2000" company guarantees excellent results in the furnishing and safety of the home in Campania and the rest of Italy.
The family-run company specializes in the production and installation of various types of staircases: spiral, day, square plan and many others.
Abitare 2000
The ladder you dreamed of!